Jefferson County Property Management
Jefferson County is the largest county in the state of Alabama; this region stretches over 1,124 square miles and encompasses Birmingham and many of its suburbs. An estimated 660,000 people call Jefferson County home.
In addition to Birmingham, other communities in Jefferson County include Gardendale, Irondale, Mountain Brook, and Pleasant Grove. Several other cities are located partially in Jefferson County, such as Hoover and Vestavia Hills. Because the county includes both the heart of urban Birmingham as well as many more rural suburbs, this region has a very diverse population of residents.
Exploring the Appeal of Jefferson County, Alabama
From the soaring skyscrapers of Birmingham to the humble single-family homes of Brookside and Argo, Jefferson County truly has something to offer everyone. Many corporate professionals and students choose to live in Birmingham, as the city offers unbeatable proximity for work and school. Families and retirees seeking a quieter pace often find themselves in suburban Jefferson County, which often has more affordable housing options and larger properties.
On the whole, the various communities and towns of Jefferson County are well served by public amenities, shopping centers, and entertainment destinations. Of course, with the excitement of Birmingham just a hop and a skip away from the suburbs, Jefferson County residents are truly spoilt for choice when it comes to cultural destinations, world-class dining establishments, and shopping hotspots.
Investing In Jefferson County Rental Homes
Do you own rental homes in Jefferson County? Are you thinking of jumping into the local real estate market? It's important to partner with the right Jefferson County property management team to ensure your home stays performing optimally for years to come.
At Signal Property Management, we've successfully helped homeowners across Central Alabama to tackle the needs of their rental properties. From marketing vacancies and placing qualified tenants to answering repair requests, sending out monthly bills, and performing regular inspections, we make sure not a single detail goes unnoticed. When it comes to Jefferson County property management, we aim to be the best of the best, plain and simple.
Email us to get started: mark@signalrents.com
Explore our professional solutions for your home.
Why Choose Signal Property Management?
Discover why our team provides the best solution for your home
Communication is Our Priority
Don't find yourself partnered with a property manager who keeps you in the dark. We work diligently to answer your questions & keep you informed on the latest in your rental property.
Powerful Technology Works for You
We've taken a giant leap into the 21st century, with online property listings, digital accounts, and digital payment options. These tools allow us to provide the best possible service.

Trusted Vendors Work with Us
Maintaining the health of every home in our portfolio is one of our chief concerns. We've built relationships with trusted vendors across Greater Birmingham to get the job done right.
We Offer the Best Customer Service
Homeowners are only one part of the property management equation; keeping tenants satisfied is equally important. By providing great support, we keep turnover rates low.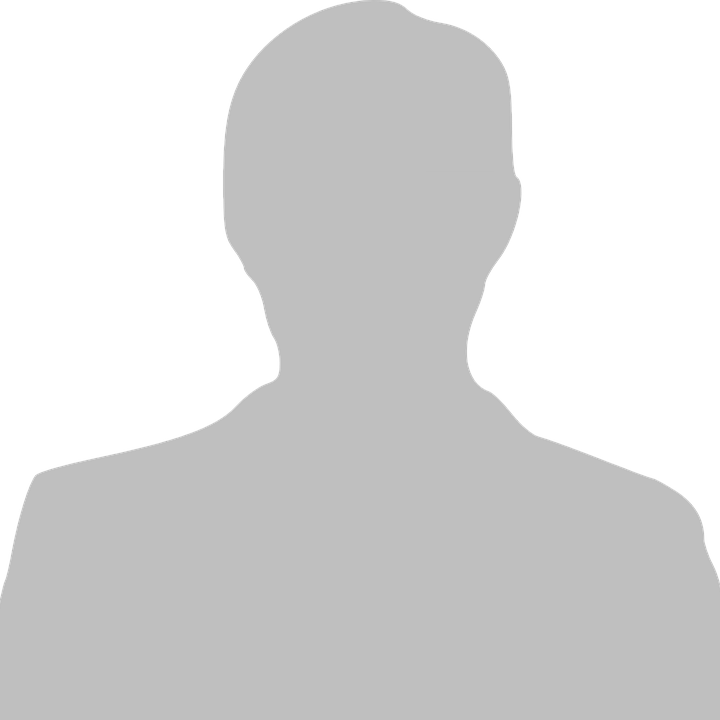 Quick to Respond
"He is always quick to respond to any questions I may have! Give Mark a call for any of your property management needs."
– John Ivey, Satisfied Client
View Full Review
Clients Love Working with Our Team
Birmingham's Local Property Management Experts
We know Alabama rental homes.
If you own rentals in Birmingham or the surrounding suburbs, you understand the pressures of being a DIY landlord firsthand. From finding qualified tenants for your home to sending out invoices, coordinating maintenance visits, and compiling accounting records, running a successful rental home is a full-time job. Partnering with a professional property manager can ease the burden on your shoulders and ensure you get the most out of your investment.
At Signal Property Management, we aim to provide the best property management in Birmingham. We're an independent team of local real estate experts that is passionate about helping our clients to succeed. We continually monitor trends in our local market and provide ongoing recommendations and support to our clients. Whether you own a single home in Central Alabama or you need help juggling a large portfolio, we're here to help you.
Start a Conversation with Us
Share your property needs with our team
Learn how professional management could help you reach your full potential: (205) 831-4002