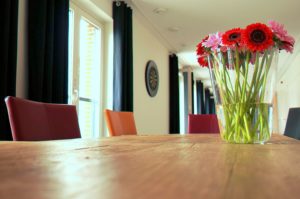 Calera Property Management Services
Calera is a small town in Central Alabama, about 35 miles south of Birmingham. With an estimated population of around 13,500 residents, Calera has seen a huge population boom in the new millennium. In fact, the last census showed that Calera is one of the fastest growing towns in all of Alabama.
According to local authorities, many of Calera's newest residents are families with young children, many of whom are likely attracted to the community's small-town spirit and family-friendly atmosphere. Of course, Calera's close proximity to Birmingham is also a huge plus for those looking for communities within easy commuting distance of downtown.
Living in Calera, Alabama
For those seeking an idyllic community with strong school systems, quiet streets, and friendly neighbors, it truly doesn't get better than Calera. The city is dotted with single-family homes and apartment complexes, which offer affordable housing solutions for families of all sizes. Most of the commercial activity locally takes place along US-31, which passes through the heart of the city. The highway intersects with I-65 just a few miles north of Calera.
Local points of interest include the Oliver Park Sports Complex, a 58-acre municipal park with numerous sports fields. The Heart of Dixie Railroad Museum also sits in the community and explores Central Alabama's rich history alongside the birth of the railroad.
Working with a Calera Property Management Team
Whether you're a homeowner with one property in Calera or you're juggling a large portfolio of rental units, getting the most out of your rental home is no small feat. Working with an experienced Calera property management partner will help you keep your home's needs in check while ensuring you reap the rewards of homeownership for years to come.
At Signal Property Management, we're pleased to partner with property owners across Central Alabama. Our team of residential property pros collaborates closely with our clients to get unbeatable results. Learn today how our full-service management packages could help you get more from your home.
Email us to get started: mark@signalrents.com
Explore our professional solutions for your home.
Why Choose Signal Property Management?
Discover why our team provides the best solution for your home
Communication is Our Priority
Don't find yourself partnered with a property manager who keeps you in the dark. We work diligently to answer your questions & keep you informed on the latest in your rental property.
Powerful Technology Works for You
We've taken a giant leap into the 21st century, with online property listings, digital accounts, and digital payment options. These tools allow us to provide the best possible service.

Trusted Vendors Work with Us
Maintaining the health of every home in our portfolio is one of our chief concerns. We've built relationships with trusted vendors across Greater Birmingham to get the job done right.
We Offer the Best Customer Service
Homeowners are only one part of the property management equation; keeping tenants satisfied is equally important. By providing great support, we keep turnover rates low.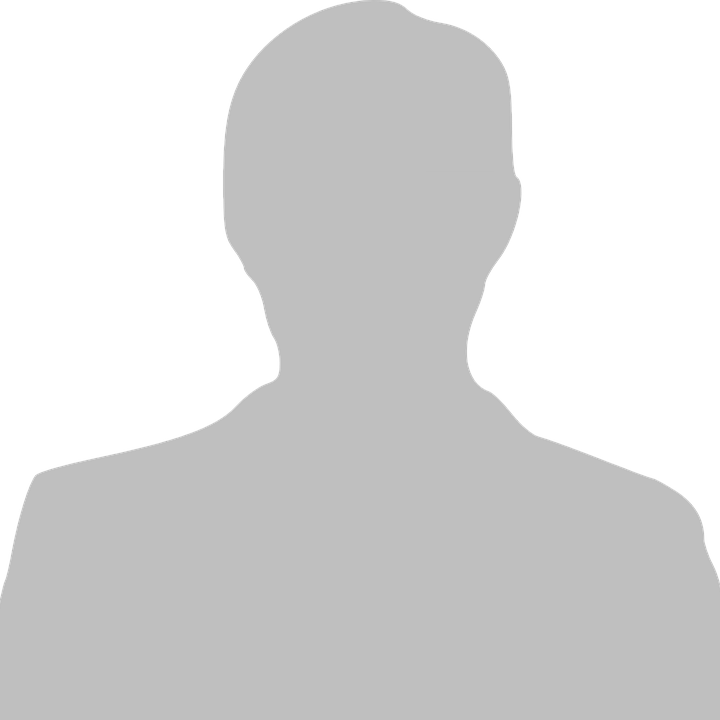 Quick to Respond
"He is always quick to respond to any questions I may have! Give Mark a call for any of your property management needs."
– John Ivey, Satisfied Client
View Full Review
Clients Love Working with Our Team
Birmingham's Local Property Management Experts
We know Alabama rental homes.
If you own rentals in Birmingham or the surrounding suburbs, you understand the pressures of being a DIY landlord firsthand. From finding qualified tenants for your home to sending out invoices, coordinating maintenance visits, and compiling accounting records, running a successful rental home is a full-time job. Partnering with a professional property manager can ease the burden on your shoulders and ensure you get the most out of your investment.
At Signal Property Management, we aim to provide the best property management in Birmingham. We're an independent team of local real estate experts that is passionate about helping our clients to succeed. We continually monitor trends in our local market and provide ongoing recommendations and support to our clients. Whether you own a single home in Central Alabama or you need help juggling a large portfolio, we're here to help you. 
Start a Conversation with Us
Share your property needs with our team
Learn how professional management could help you reach your full potential: (205) 831-4002