Irondale Property Management
Irondale, Alabama, nestled in the heart of Birmingham, is a community that seamlessly blends its rich history with modern progress. Once an independent town, Irondale became part of the Birmingham metropolitan area in the early 20th century, a move that solidified its place within this thriving region. With an estimated population of 13,358 residents, Irondale stands as one of Birmingham's unique neighborhoods, known for its diverse districts, including Eastwood, Grants Mill, and Crestline Gardens, each adding its own flavor to the tapestry of this community.
Despite its integration into the larger city, Irondale maintains a distinctive character that sets it apart. Recent years have seen a resurgence of interest in this area, attracting a younger demographic eager to experience the dynamic blend of tradition and innovation that Irondale offers.
Living in Irondale, Alabama
Irondale possesses a dual allure: affordability and proximity to downtown Birmingham. Conveniently situated near major transportation arteries, such as I-20 and I-459, residents enjoy shorter commutes to Birmingham's vibrant city center.
Single-family homes in Irondale often boast some of the region's most accessible price tags, making homeownership attainable for many. Irondale is now witnessing a wave of newcomers eager to call it home.
Investing in Irondale Rentals
At Signal Property Management, we specialize in helping homeowners navigate the Irondale rental market. Our comprehensive services encompass property marketing, tenant placement, and maintenance coordination, all designed to ensure your investment thrives. Whether you're an accidental landlord or seeking to expand your portfolio in Irondale, our dedicated team is ready to guide you towards a prosperous future in this unique and evolving community.
Learn more today; Email us to get started: mark@signalrents.com
Explore our professional solutions for your home.
Why Choose Signal Property Management?
Discover why our team provides the best solution for your home
Communication is Our Priority
Don't find yourself partnered with a property manager who keeps you in the dark. We work diligently to answer your questions & keep you informed on the latest in your rental property.
Powerful Technology Works for You
We've taken a giant leap into the 21st century, with online property listings, digital accounts, and digital payment options. These tools allow us to provide the best possible service.

Trusted Vendors Work with Us
Maintaining the health of every home in our portfolio is one of our chief concerns. We've built relationships with trusted vendors across Greater Birmingham to get the job done right.
We Offer the Best Customer Service
Homeowners are only one part of the property management equation; keeping tenants satisfied is equally important. By providing great support, we keep turnover rates low.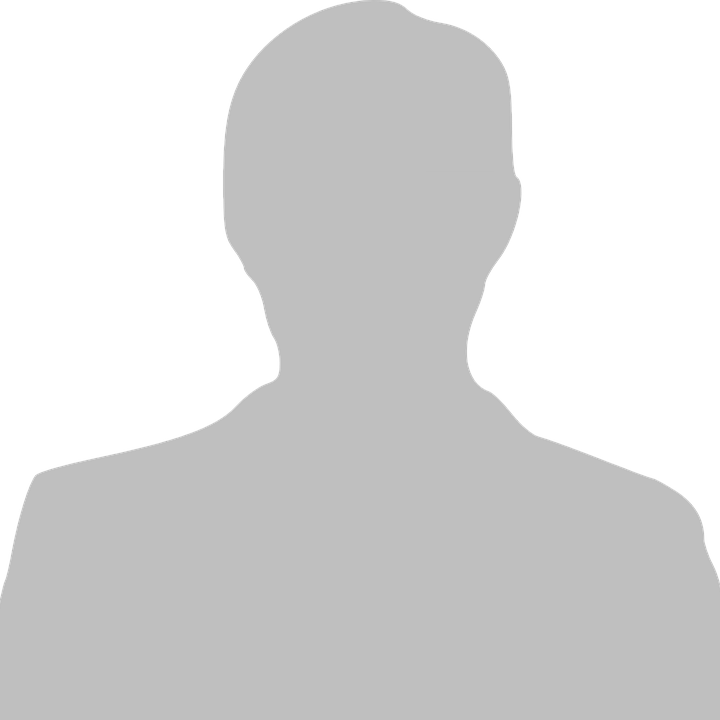 Quick to Respond
"He is always quick to respond to any questions I may have! Give Mark a call for any of your property management needs."
– John Ivey, Satisfied Client
View Full Review
Clients Love Working with Our Team
Birmingham's Local Property Management Experts
We know Alabama rental homes.
If you own rentals in Birmingham or the surrounding suburbs, you understand the pressures of being a DIY landlord firsthand. From finding qualified tenants for your home to sending out invoices, coordinating maintenance visits, and compiling accounting records, running a successful rental home is a full-time job. Partnering with a professional property manager can ease the burden on your shoulders and ensure you get the most out of your investment.
At Signal Property Management, we aim to provide the best property management in Birmingham. We're an independent team of local real estate experts that is passionate about helping our clients to succeed. We continually monitor trends in our local market and provide ongoing recommendations and support to our clients. Whether you own a single home in Central Alabama or you need help juggling a large portfolio, we're here to help you. 
Start a Conversation with Us
Share your property needs with our team
Learn how professional management could help you reach your full potential: (205) 831-4002