Ensley Property Management
Ensley is a large neighborhood in Birmingham, Alabama that's undergoing an impressive metamorphosis currently. This unique area traces its earliest history back to the late 1800s; it became part of Birmingham in 1910 and spent several decades as a bastion of industrial activity, with many large steel plants operating in the area.
Unfortunately, the upheaval of the Civil Rights Movement and the closing of the steel foundries in the 1970s caused Ensley to enter a long period of decline. Recent efforts to drive new development and bring people back to the neighborhood have proven successful, however, and Ensley is slowly drawing in new residents.
Exploring Modern Ensley
Located just a few miles west of downtown Birmingham on I-20, Ensley sits in a perfect spot for working professionals commuting across the metro. Because Ensley hasn't had the best image for many decades, the neighborhood's storefronts have sat vacant for years. Organizations like REV Birmingham have begun to focus attention in the neighborhood, in the hopes of reversing this trend and breathing new life into the area.
Naturally, these changes take time, and Ensley is a neighborhood still in transition. Housing values in the vicinity are relatively low, in comparison to other neighborhoods. Motivated residential investors may want to gamble on the changing tides and work on expanding their portfolio in Ensley.
Purchasing Ensley Rentals
Purchasing properties in Ensley to use as investment opportunities could prove lucrative for the right buyer, but it's important to do careful research before making such a move. Working with a professional Ensley property management team who understands the challenges of this particular market is also an important step to take.
If you're thinking of buying homes in Ensley or you already own local rentals, why not work with Signal Property Management? Our team of residential experts can help you make savvy decisions that will maximize your rental income in years to come. We offer flexible packages based on your home's specific needs, and we will be happy to guide you on your journey as a rental landlord.
Email us to get started: mark@signalrents.com
Explore our professional solutions for your home.
Why Choose Signal Property Management?
Discover why our team provides the best solution for your home
Communication is Our Priority
Don't find yourself partnered with a property manager who keeps you in the dark. We work diligently to answer your questions & keep you informed on the latest in your rental property.
Powerful Technology Works for You
We've taken a giant leap into the 21st century, with online property listings, digital accounts, and digital payment options. These tools allow us to provide the best possible service.

Trusted Vendors Work with Us
Maintaining the health of every home in our portfolio is one of our chief concerns. We've built relationships with trusted vendors across Greater Birmingham to get the job done right.
We Offer the Best Customer Service
Homeowners are only one part of the property management equation; keeping tenants satisfied is equally important. By providing great support, we keep turnover rates low.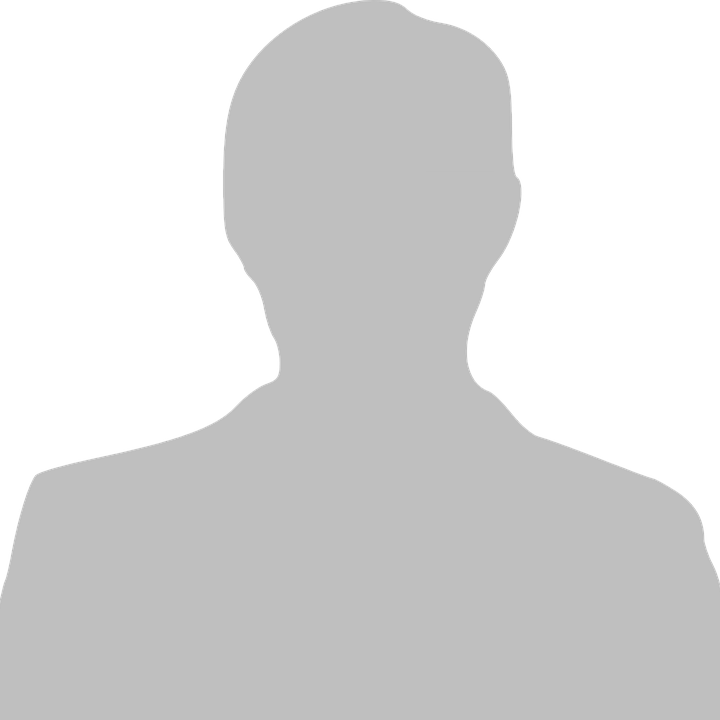 Quick to Respond
"He is always quick to respond to any questions I may have! Give Mark a call for any of your property management needs."
– John Ivey, Satisfied Client
View Full Review
Clients Love Working with Our Team
Birmingham's Local Property Management Experts
We know Alabama rental homes.
If you own rentals in Birmingham or the surrounding suburbs, you understand the pressures of being a DIY landlord firsthand. From finding qualified tenants for your home to sending out invoices, coordinating maintenance visits, and compiling accounting records, running a successful rental home is a full-time job. Partnering with a professional property manager can ease the burden on your shoulders and ensure you get the most out of your investment.
At Signal Property Management, we aim to provide the best property management in Birmingham. We're an independent team of local real estate experts that is passionate about helping our clients to succeed. We continually monitor trends in our local market and provide ongoing recommendations and support to our clients. Whether you own a single home in Central Alabama or you need help juggling a large portfolio, we're here to help you. 
Start a Conversation with Us
Share your property needs with our team
Learn how professional management could help you reach your full potential: (205) 831-4002